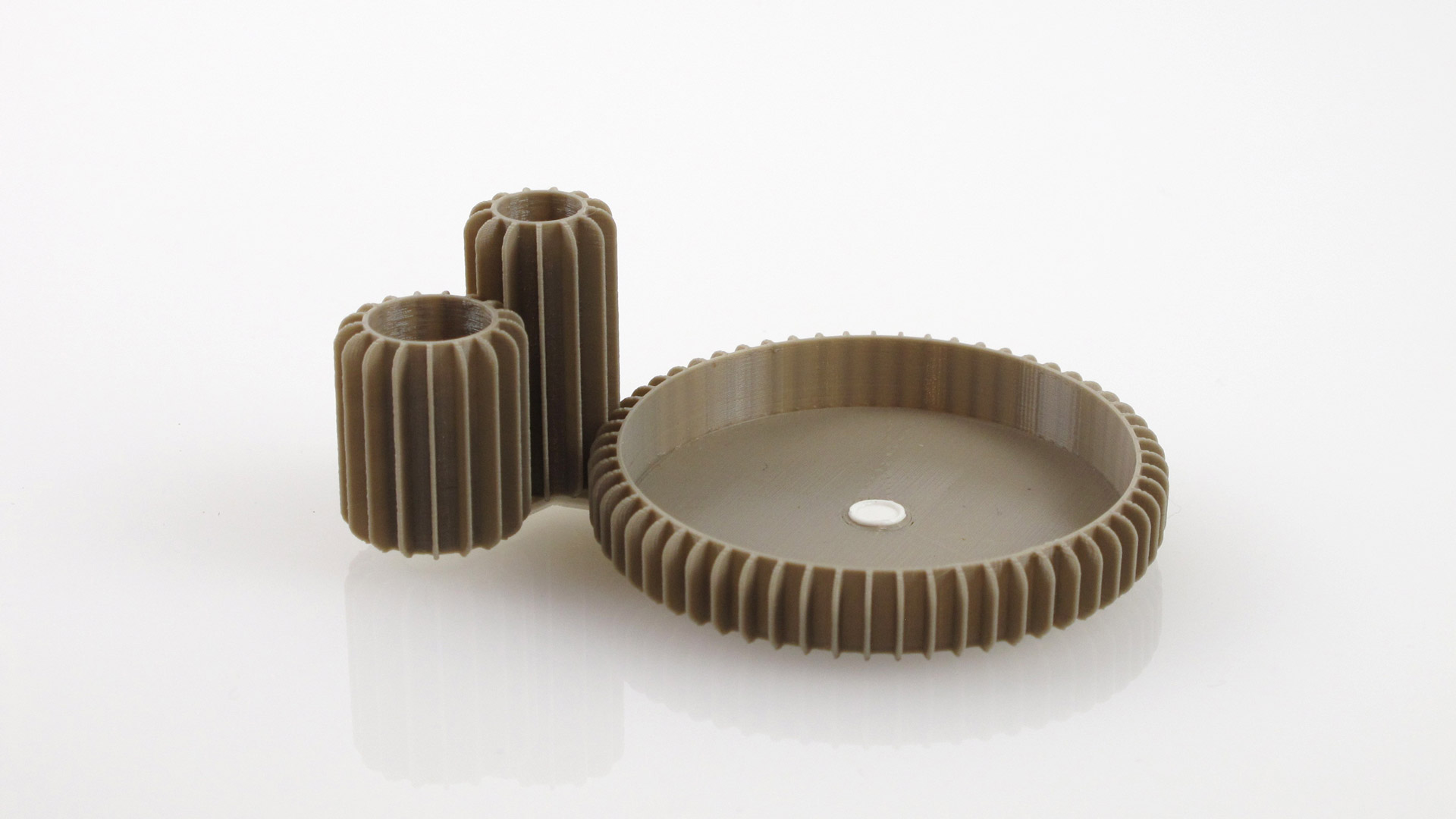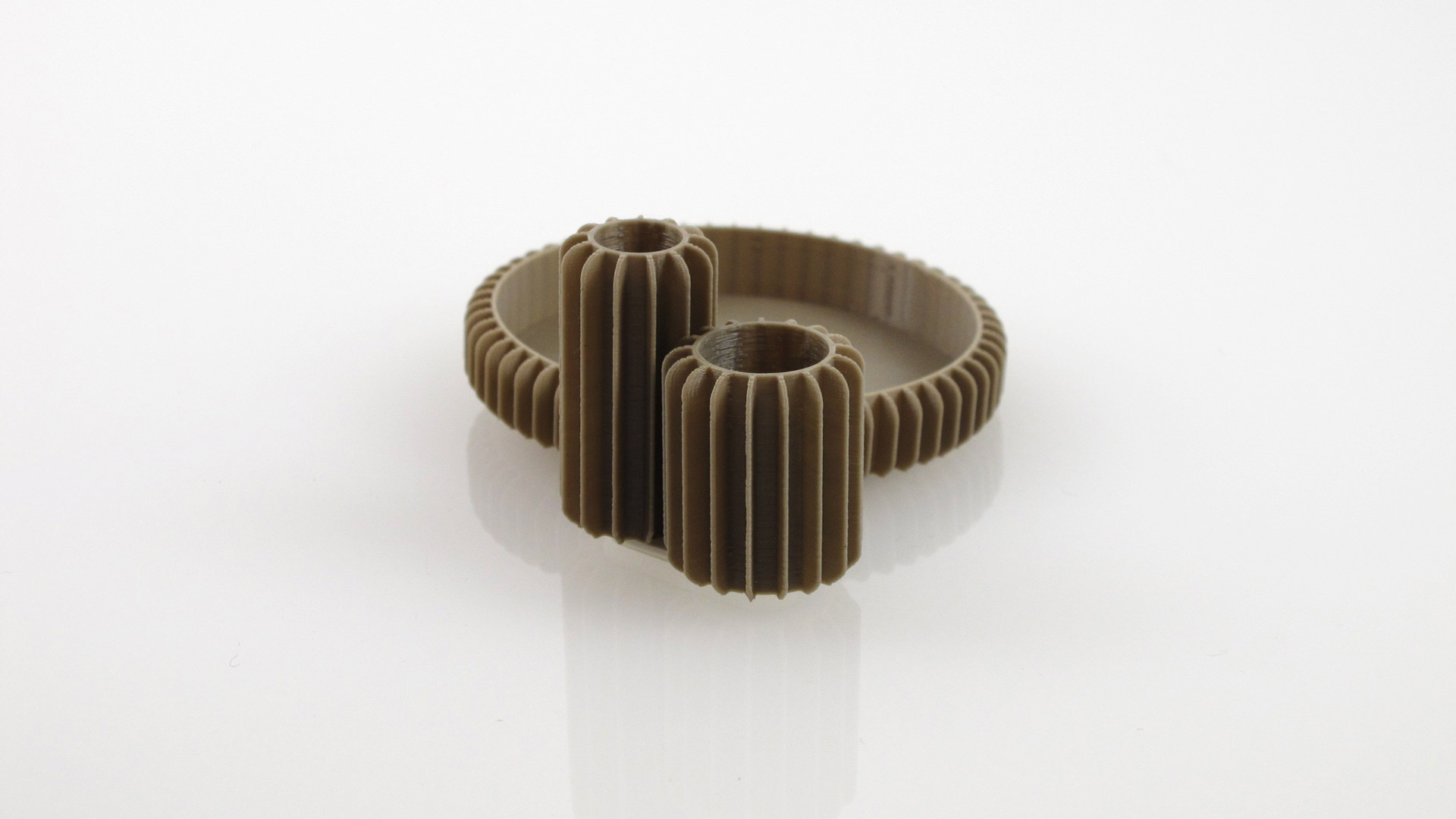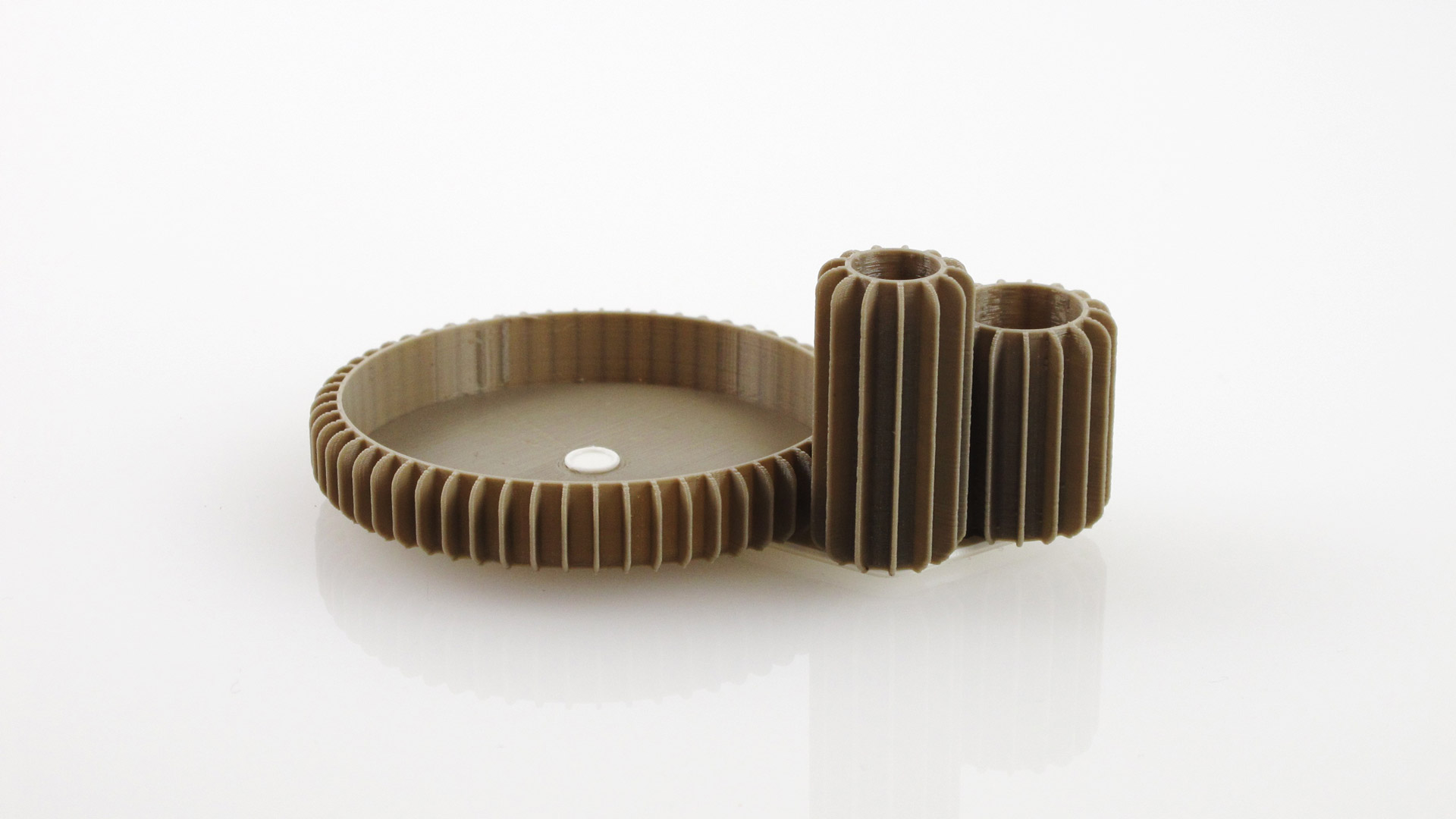 Work Trigger [Desk Organizer]
Nowadays the working life is more and more digital.
I thought that on your desk you just need a pen, a pencil, a rubber, a few paper clips and an SD card.
A minimal set to turn your day in a good mood like a perfect gear (like this spinners).